Colombian-Dutch Soccer School
Our Colombian-Dutch Soccer School is a soccer instruction program for families who are able to pay for their children to receive additional instruction.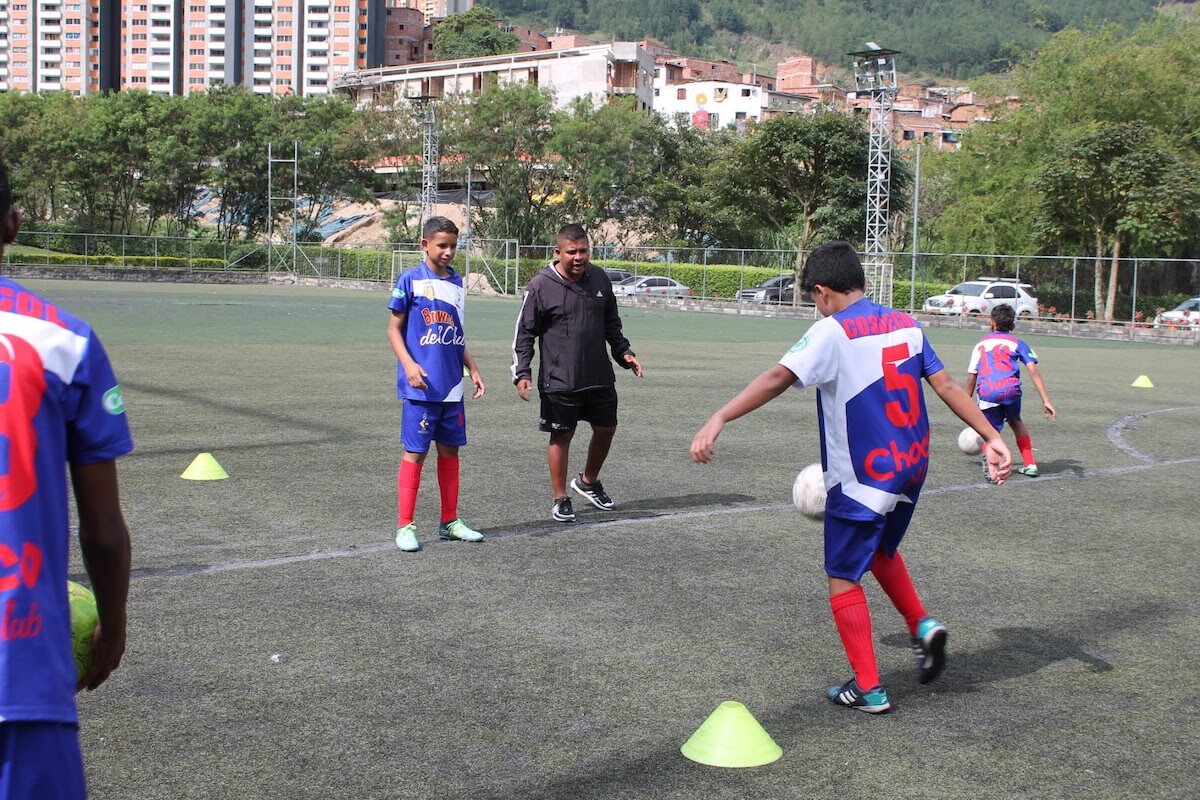 This program is designed for children between the ages of 4 and 16, and practices are held at our soccer facilities. Teams from the Soccer School compete in our Colombian-Dutch Soccer League.
We have practice slots in both the mornings and afternoons to accommodate all school schedules. 
To sign your child up for exceptional soccer instruction from coaches and staff who believe in investing in the whole person, fill out the form below.