The goal of our ministry is to see lives changed through the sport of soccer. God has grown us and blessed us in this mission more than we could have dreamed!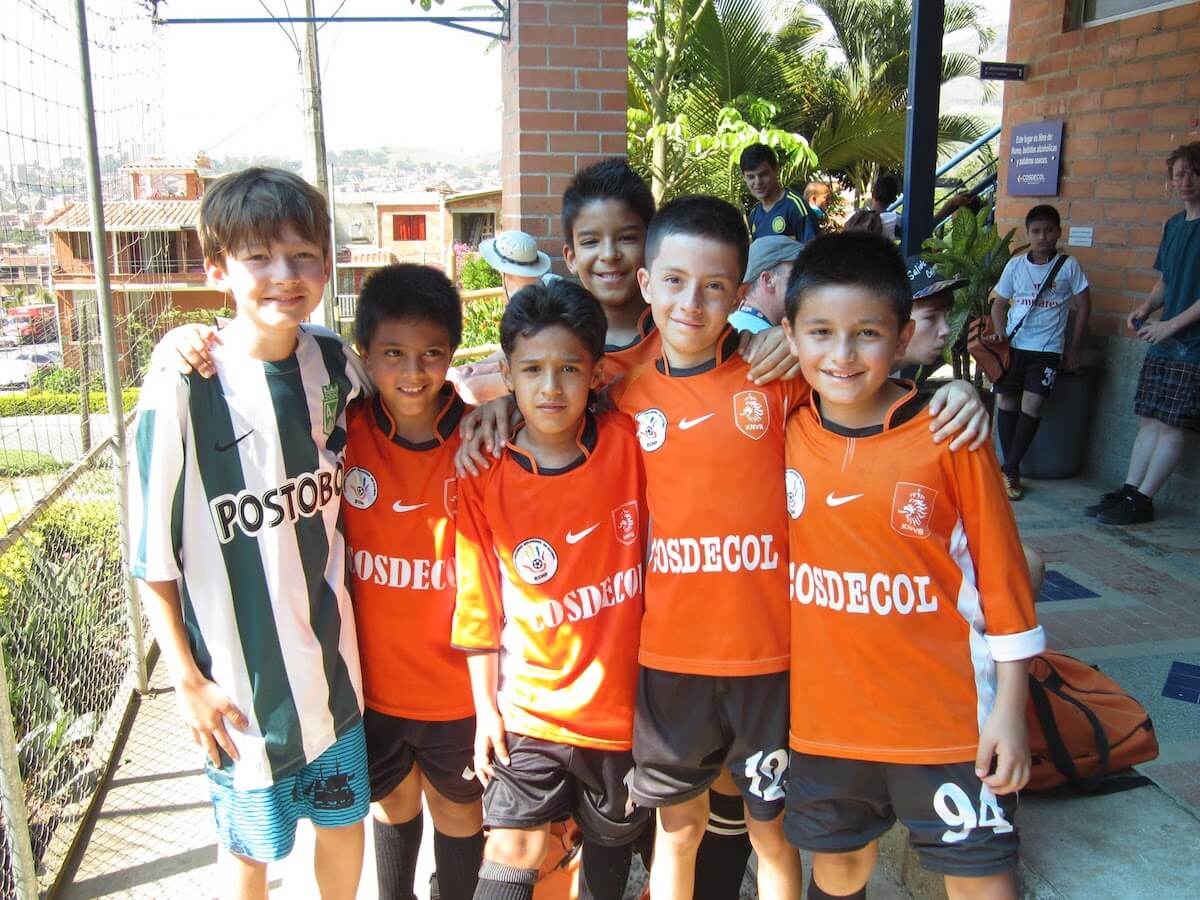 Approximately 40,000 participants from under resourced areas of Medellín and the surrounding countryside have gone through our program.
26 of our players have had the opportunity to study abroad in the U.S.
Our program has provided economic stability to our 57 staff members and their families.
We have built a 2,000-seat sports complex, a four-story community center, and a brownie, cookie, and cake business with its own factory.
Hundreds of our former players have graduated from apprenticeships, tech schools, and colleges.
Through our program and mentoring from our coaches, many of our participants have been saved from premature death and have renounced the dangerous life of drug trafficking and gang participation.
Countless children, young people, and their families have experienced a life-changing relationship with Jesus Christ through our coaches and staff.