Mission, Vision, Motivation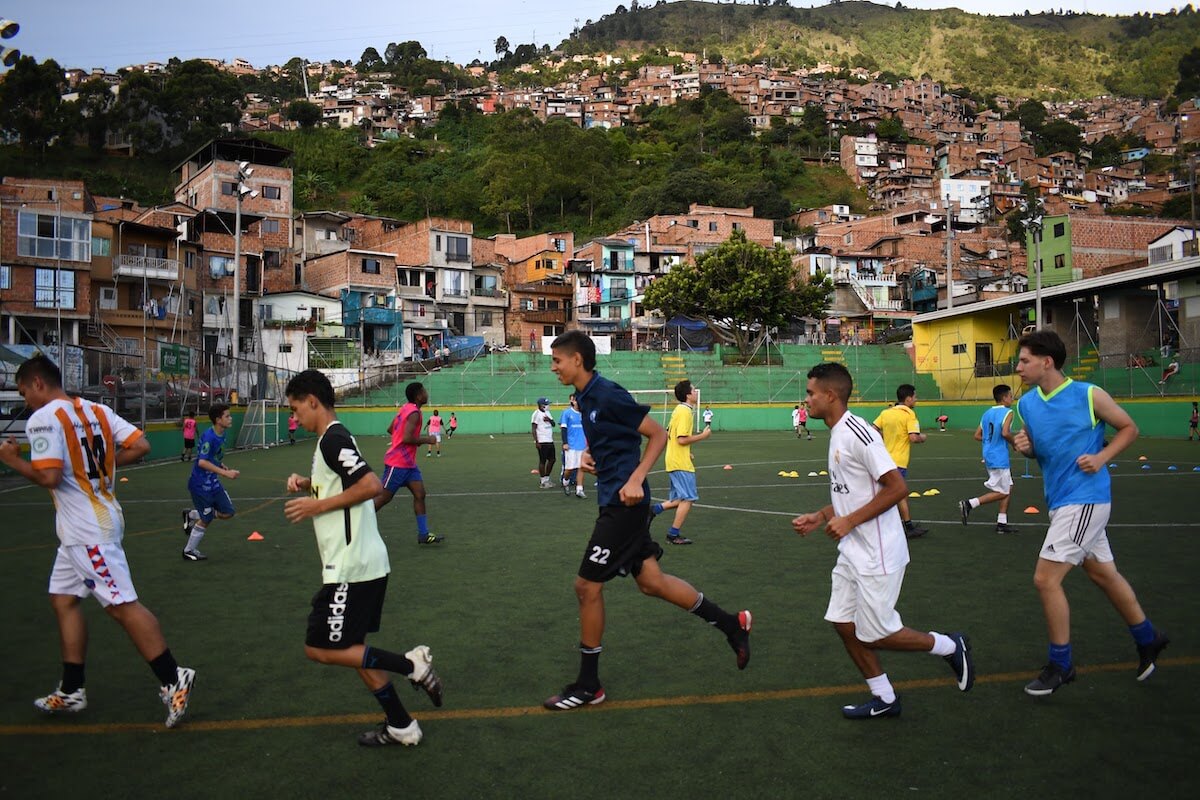 Mission
The Christian Union Sports Club exists to assist in building the physical, economic, social and spiritual welfare of the children and youth of Colombia. Through soccer programs for all ages, the CUSC presents a positive alternative to the difficult circumstances that surround so many of the young people we serve, develops the athletic abilities of youth, and shares the love of Christ.
Vision
The Christian Union Sports Club will be an evangelistic sports ministry reaching children and youth for Christ throughout the country of Colombia, and beyond, particularly the Arab/Muslims peoples of the world.
Motivation
We believe in young people and their incredible potential.
We believe in the power of mentorship, opportunity, and soccer as means of transformation.
We believe in the future of Colombia.
We are driven by Christ's love and the hope he offers each of us.