Colombian-Dutch Soccer League
The Colombian-Dutch Soccer League, so named for our close relationship with a group of Dutch soccer professionals, is our year-round city soccer league. Children can begin participating at age four, and with more than 100 teams in 20 different neighborhoods, the league has something for everyone!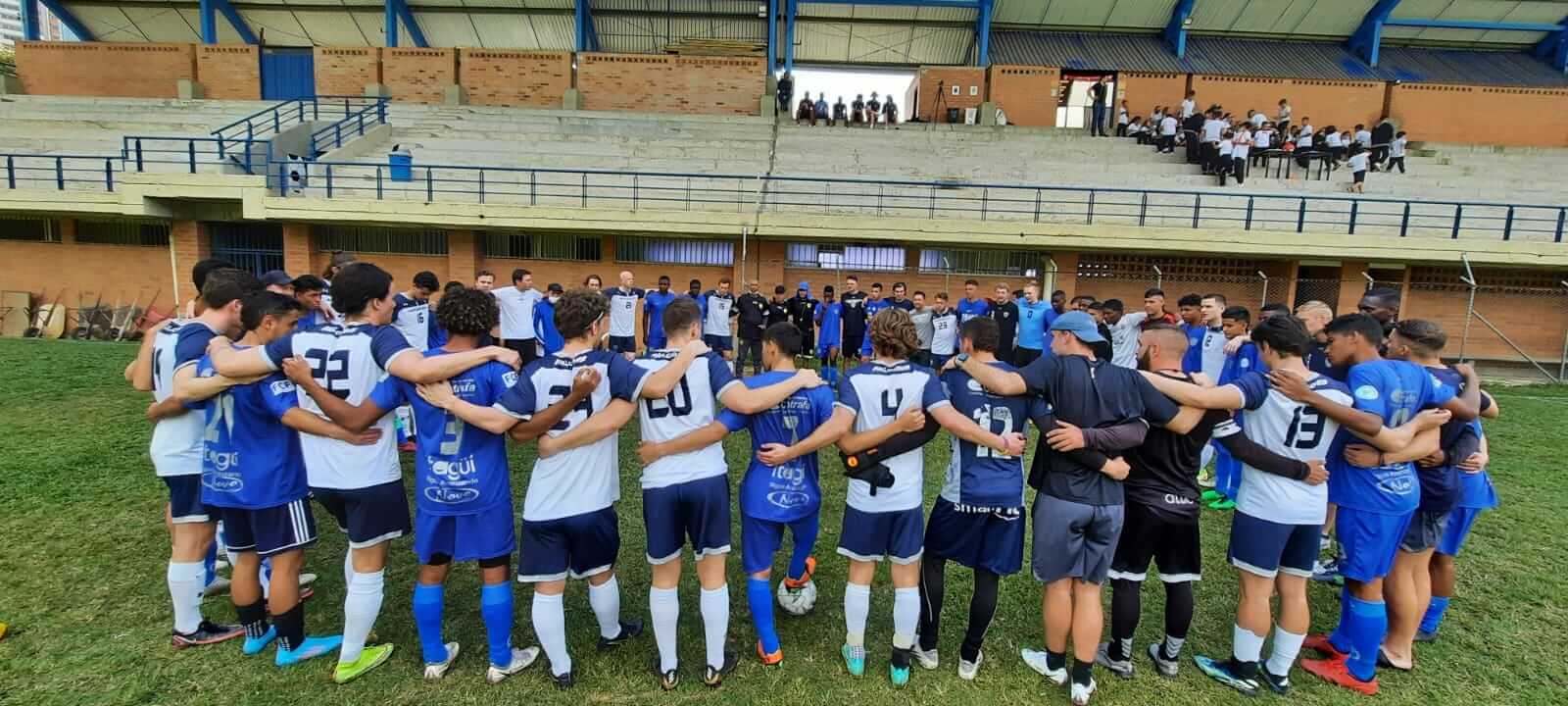 It's the perfect way for young people to get involved with us, and it's free for all participants.
The Colombian-Dutch Soccer League includes:
Over 110 participating teams for both boys and girls
Eight different age categories
Teams in 20 different neighborhoods around Medellín
32 coaches
Regular practices during the week and league games on the weekends
Championship game and trophy for every age group at the end of the season
Interested in your child participating in our league?
Contact us through the form below.