Our volunteer trips are perfect for soccer teams, church groups, and anyone interested in athletic outreach.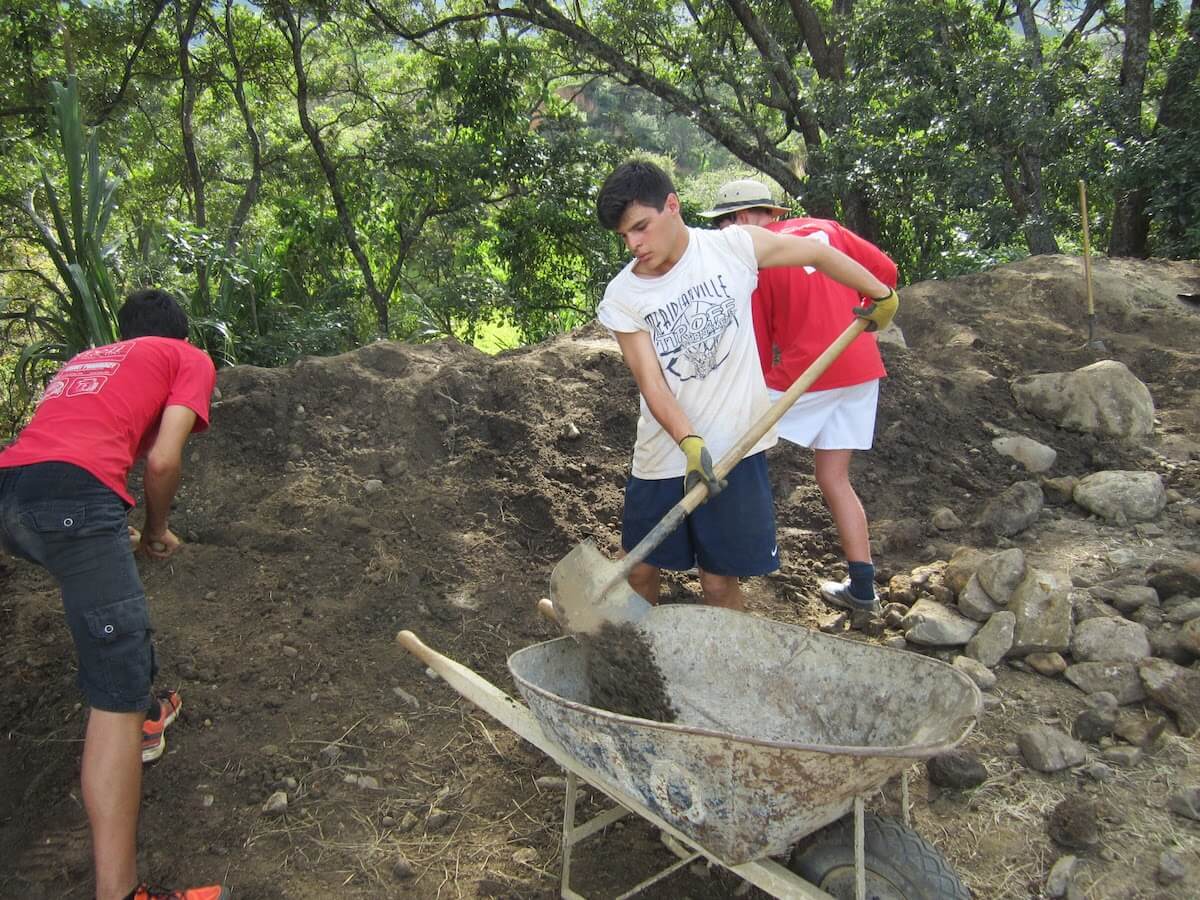 Our volunteer trips are perfect for:
Soccer teams of all levels looking for outreach and playing opportunities
Groups interested in serving through manual labor, sharing devotions, and leading soccer practices
Individuals looking for cultural/language immersion and ministry experience
Soccer ability is not a must to volunteer with us; there is a place for absolutely everyone to help!
We would love to welcome you to Medellín and house your group at the dormitory in our stadium. We have 66 beds, a kitchen, a cafeteria with meals provided, and a conference room.
Your ministry experiences will be on-site at our stadium, as well as in various neighborhoods around the city and surrounding countryside.
Want to learn more? Contact us today!